I would almost go as far as saying that this is a must have for Sub-Zero fans. But, note, I said almost. The character has almost 30 years of lore and has gone through more costume changes than Batman so for many, my Sub-Zero does not equal your Sub-Zero. That's fine though. DST has captured the look and feel of the character in his original attire, add to that the expert sculpting talents of Salvador Gomes and you have what it takes to launch a frosty attack with the iceman himself.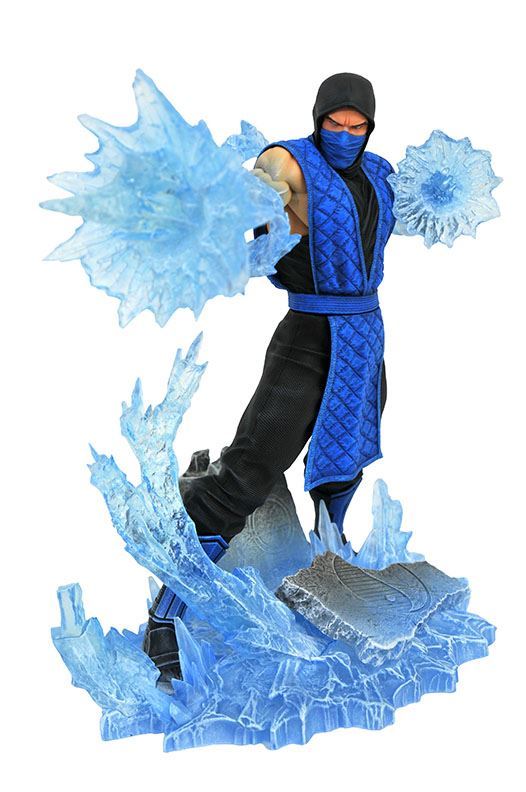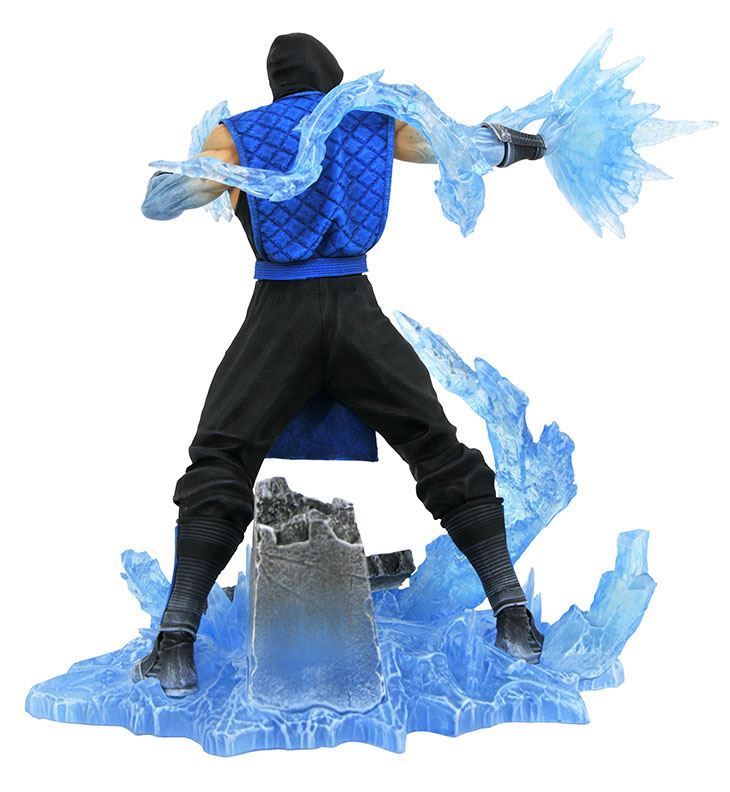 The PVC Mortal Kombat Diorama stands at roughly 9" and is the first-in what is hopefully a long line of-Mortal Kombat themed gallery from Diamond Select Toys which already includes Kitana from MKII.
Salvador Gomes has turned out a lot of incredible work for DST and it is quite clear that he has also been busy sculpting a companion piece for this figure. Which looks like it is currently in prototype phase. Hopefully we will see this Sub-Zero companion piece complete soon.